LOT Virtual is a virtual airline operating for the leading mobile flight simulator, Infinite Flight. We aim to create an unparalleled virtual airline offering that will enhance every pilot's experience on Infinite Flight. As our slogan, Soar Ever Higher, suggests, our VA will enable you to experience Infinite Flight like never before, and soar to new heights.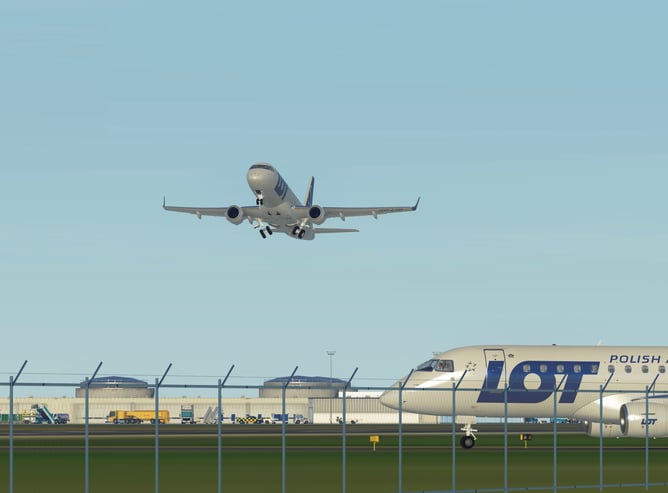 Why You Should Choose LOT Virtual
Countless Routes
Flights get boring when always done in the same region. Therefore, our goal at LOT Virtual is to diversify our routes. We offer a great variety of routes across Europe, yet maintain codeshare partnerships with many VAs, providing an unparalleled diversity of routes and aircraft.
Project Eagle
Project Eagle is LOT Virtual's new program which enhances the connectivity of LOT Virtual across the globe by serving destinations the real-life counterpart does not serve in real-life. This increase the choices for our pilots to explore new destinations using the familiar colours they know.
Rapid Routes
Since we have an ever-growing route database, why not take advantage of it? Our ROTW program also includes Rapid Routes, enabling you to experience new aircraft on higher ranks earlier. This is a great way to climb up the prestigious ranks of LOT Virtual.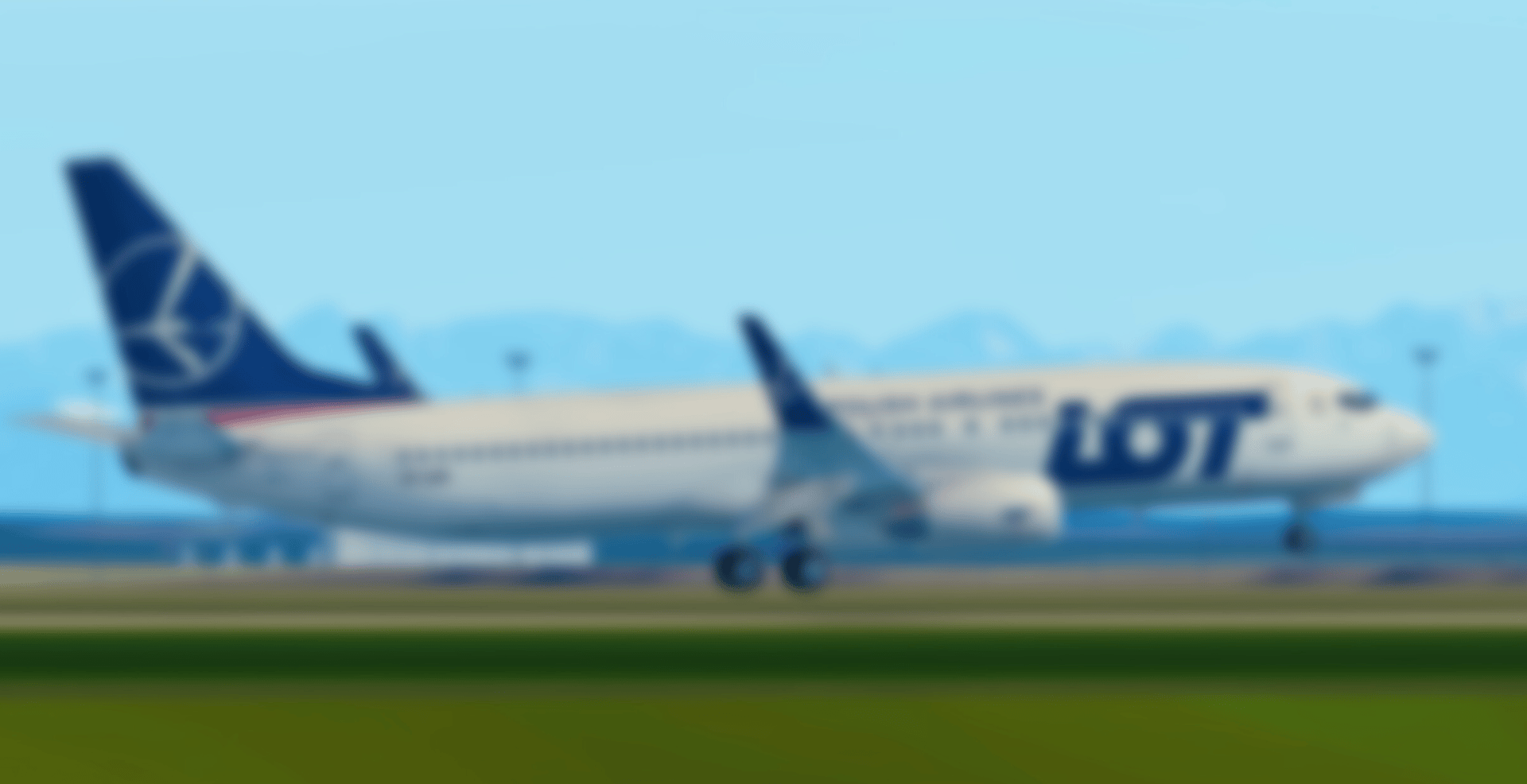 OUR ROUTES AND DESTINATIONS
LOT Virtual has a huge database of over 1100 routes for our pilots to choose from, and are increasing week by week. These routes range from short domestic flights inside Poland, to long overnights on our 787. LOT Virtual is a member of Star Alliance Virtual, giving all of our pilots access to more codeshare routes, and expanding our already huge route database!
Take a look at where we fly!