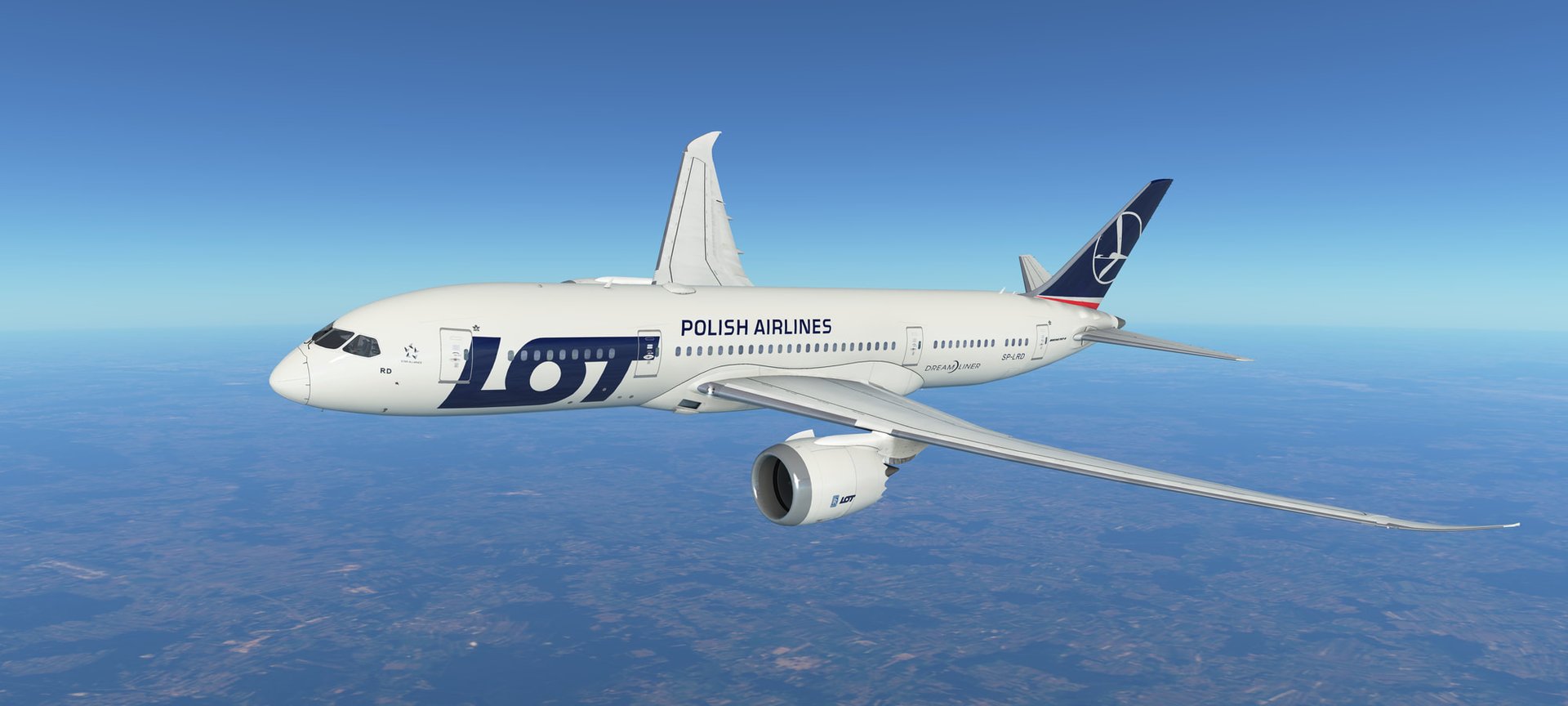 Came this far? Why not apply now!
Ready to explore the world with us?
Must be 13 years of age or older

Able to fly for LOT Virtual at least once every thirty (30) days.

Must have a valid and legal copy of Infinite Flight and its Pro Subscription.

Must have access to the Expert Server (Grade 3 or higher).

Must be in good standing with IFC, IFVARB, and all official Infinite Flight organisations.

Trust Level 1 (Basic) on the Infinite Flight Community Forum. Must have IFC activity history before applying.

Must have access to Discord and Airtable.
Interested in becoming a Staff Member?