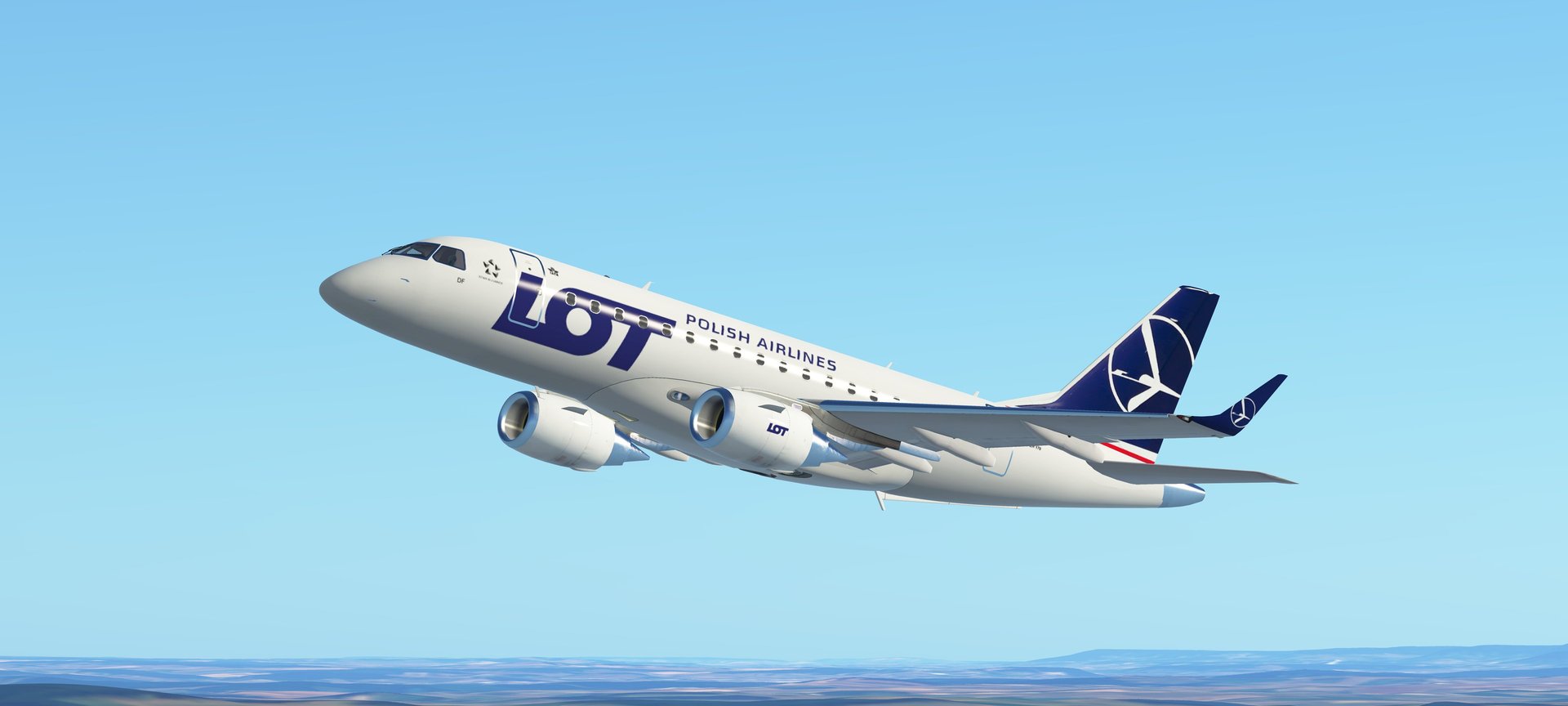 Get to know how LOT Virtual began operations, and how we reached where we are today.
LOT Virtual was founded in October 2020 by our current CEO, HappyDays, with the aim of providing an excellent VA service. LOT Polish Airlines, being the largest airline in Central and Eastern Europe, aims to connect Central Europe to the world. LOT Virtual aims to do the same, only in Infinite Flight's virtual skies.
After finishing up the route database, ranking system, and website, LOT Virtual submitted an application to the Infinite Flight Virtual Airline Regulatory Board (IFVARB) on 11/11, coincidentally Poland's Independence Day. We have then waited until January 16, 2021, to start the review process. On February 19, 2021, LOT Virtual became an IFVARB Approved VA.
Over more than a year in operation, LOT Virtual has seen its fair share of success and accomplishments. We will continue pursuing new heights and achieve the unexpected with the help of our committed pilots.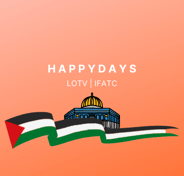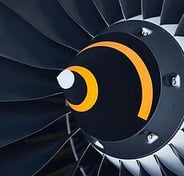 KbAv
Chief Operating Officer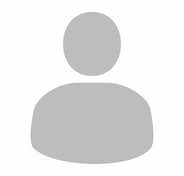 VACANT
External Affairs Manager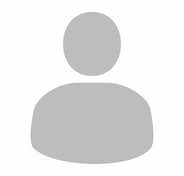 Want to join our Staff Team?